Who is Most Likely to Become Victims of Stock Fraud?
We have all heard news stories of people who have been defrauded out of hundreds if not thousands of dollars.  At the time of hearing their stories you feel bad for that person, but you don't ever think of being defrauded can happen to you.  There are curtain types and age groups of people who fraudsters target because they are most to take the bait of the stock investment scam.
Targets:
The elderly – In general, the elderly have been raised in a generation that you have to take the word of the experts because resources and information was not as readily available as it is currently.  This type of unconscious mindset leads elderly individuals to be the most likely age group to become victims of stock fraud.  As well as, elderly individuals have access to funds for savings and investing, but are less likely to complete research on a company or an investment on the internet.  With expenses for the living raising every year the elderly are seeking methods to make their retirement savings last longer, which makes them the largest demographic stock fraud target.  Members of the elderly age demographic are most susceptible to a tactic called 'boiler room', this is where call centers put extreme verbal pressure on the victim to get them to invest.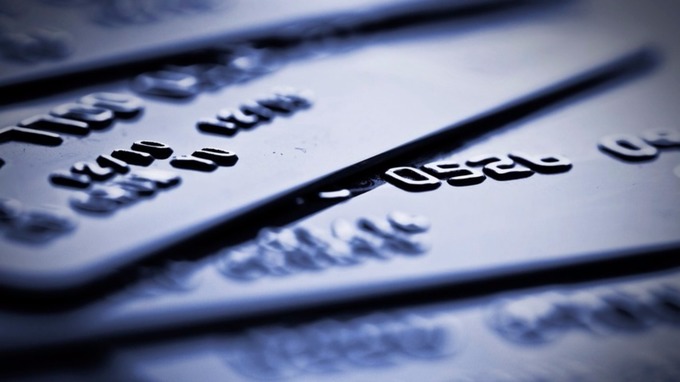 Early to mid-20s – This age group grew up with the internet at their fingertips and a vast array of people's opinions that are on internet forums and social media.  There is one type of stock fraud that specifically targets those with internet knowledge but are looking for the get-rich-quick avenue, this type of stock fraud is called 'pump-and-dump'.  Fraudsters use methods such as social media, internet forums, and chat rooms, to promote their 'pump-and-dump' scheme because people in their early 20s are more likely to be able to navigate around the internet effectively to see these false promotions then they are the victims of purchasing a worthless stock trying to get rich quick.
Early 50s, non-budgeters – As the quote goes, those who don't plan for the future, plan to fail, however in this case, it also makes them a victim of fraudsters.  People who are in their early 50s and have not truly saved for retirement may scramble to make investments so they can retire in 10 to 15 years.  Simply because they are panicked, they tend to make emotional investment decisions.  Fraudsters take advantage of this time of emotional decision making and may suggest unsuitable investments or advice in placing money heavily in only one type of investment.  Both these suggestions are working in the best interest of the stock investment fraudster and not the investor, which could be considered against the law.  Reach out to a stock investment lawyer to determine the extent of your case, try Thomas Law Group at www.thomaslawgroup.net to get in contact with an attorney.
If you fall into any of these target groups always ask for another opinion if you feel that the investment advice you are receiving might not be the best product or investment for your needs.
Related Articles
Read more from Business
Multimag Comments
We love comments